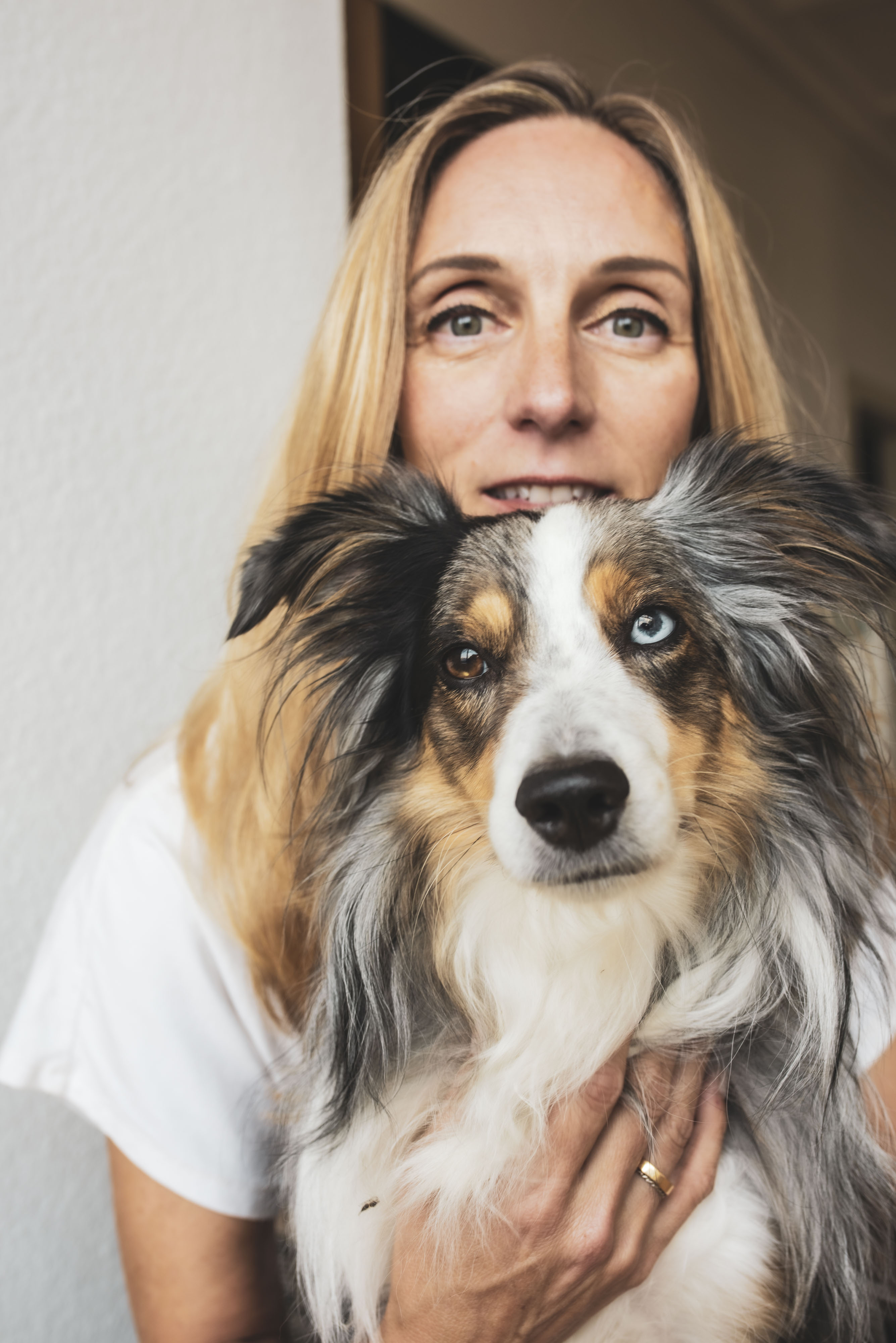 Yvo's unique approach to styling comes from her rich and nomadic work experience. Leaving her native Germany to study fashion in Paris, Yvo has since worked in New York, London, HK, Paris, Milan, Copenhagen and more recently back in her native Germany.


Yvo's eclectic style is honed from her varied experience, working with both established fashion houses such as Alexander McQueen, Zegna & Chloe, but also from shaping the direction of more commercial brands such as French Connection or Freitag.


Yvo's expertise lies in her ability to speak to a global audience. Informed by her wanderlust and varied travels across America, North Africa, Asia and Europe.


Yvo lives in Stuttgart with her husband, daughter and beloved dog 'Bowie'. "